Como evoluir as embalagens de um dos produtos mais presenteáveis de Natura Ekos?
Compostos por bioativos amazônicos, os sabonetes em barra de Natura Ekos precisavam de uma nova proposta de embalagens, que deveria diferenciar e reforçar os rituais de cuidado que cada um oferece — cremosos, esfoliantes, refrescantes, proporcionando multissensações além de traduzir, nas caixas, a história da saboaria de Ekos e sua relação com as comunidades amazônicas.
How to evolve the packaging of one of the most giftable products from Natura Ekos?
Made from Amazonian bioactives, Natura Ekos bar soaps needed a new packaging concept that would set them apart and enhance the care rituals they each offer—creamy, exfoliating, refreshing, providing multisensory experiences while also conveying, on the boxes, the story of Ekos' soap-making and its connection with Amazonian communities.
Processo | Creative Process
Buscamos ampliar o conhecimento sobre a saboaria de Ekos a partir de caixas presenteáveis, que trazem a bioinovação da marca e contam sobre a produção dos sabonetes, na cidade de Benevides, no Pará. Um centro tecnológico no meio da floresta, onde é desenvolvido 90% desta saboaria e promove a sustentabilidade social e ambiental. 
Nas embalagens, a pintura indígena e os grafismos da cerâmica ganharam protagonismo para narrar essa história.
A partir de uma releitura da arte indígena, quatro grafismos foram criados para diferenciar os sabonetes e destacar a potência da biobeleza e os atributos de cada item: 100% vegetais, livres de gordura animal e feitos com óleos extraídos de forma sustentável da Amazônia, contribuindo para manter a floresta viva.
We seek to expand our knowledge of Ekos soapmaking through gift boxes that showcase the brand's bioinnovation and share the story of soap production in the city of Benevides, in the state of Pará, Brazil. It's a technological center in the heart of the forest, where 90% of this soapmaking is developed, promoting social and environmental sustainability. The packaging prominently features indigenous paintings and ceramic designs to narrate this story.
Drawing inspiration from indigenous art, four distinctive patterns were created to differentiate the soaps and emphasize the power of biobeauty and the characteristics of each product: 100% plant-based, free from animal fats, and made with sustainably extracted oils from the Amazon, contributing to the preservation of the rainforest.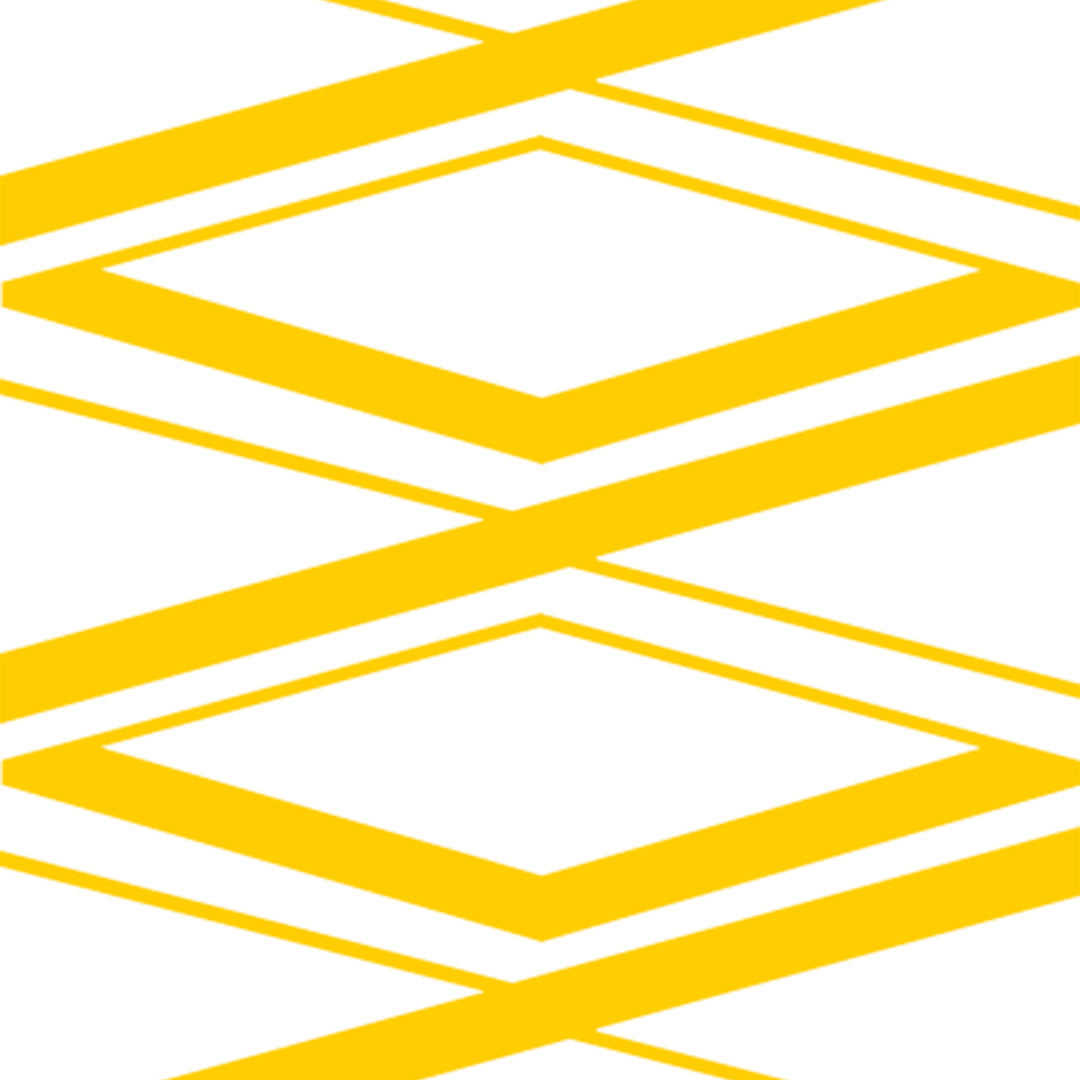 O projeto envolveu profunda pesquisa sobre a arte indígena, seus desenhos e seus significados, para que pudéssemos desenvolver grafismos que ilustrassem as embalagens de forma a torná-las desejáveis como presente, carregassem toda a narrativa que Ekos conta através da sua saboaria e inspirassem novas formas de sentir a Amazônia, a partir de seus bioativos, sua cultura, seu povo e sua sabedoria.
O resultado foram caixas com grande riqueza de detalhes e, ao mesmo tempo, com produtos de fácil identificação e uma história de potência amazônica contida em cada um de seus elementos.
The project involved in-depth research on indigenous art, its designs, and their meanings so that we could develop graphics that would illustrate the packaging in a way that makes them desirable as gifts, carry the entire narrative that Ekos conveys through its soap-making, and inspire new ways of experiencing the Amazon, through its bioactives, culture, people, and wisdom.
The result was boxes with a wealth of intricate details, yet with easily recognizable products, and a story of Amazonian potency contained in each of their elements.
​​​​
Julia Liberati, Anna Fonseca,
Camila Cannavale, Gabriel Kalani
Elen Campos, Daniela Varanda
Cristine Sech, Paula Chagas
Parceiros/Fotografia/Pós-Produção

:
Ivan Erick, Eduardo Delfim,
Fernando Arrais, Philipe Mortosa